Within our team we have over 100 years of experience working at Walmart. Because of this, we help you gain instant credibility with the buyer. We offer services to ensure that you are more than prepared for every single buyer meeting. We take care of everything having to do with the meetings including:
Conduct a competition review of Walmart's top 5 competitors.

Schedule appointments with buyer, sourcing or product development… or all three!

Schedule initial and follow-up meetings. If we have to we will have 5 minute follow-up meetings in the Walmart Lobby or even in the parking lot!

Conduct "mock buyer meetings" with you prior to your meeting with the buyer.

We will support you through every meeting, and we will attend the import trip to meet with the buyer and import manager.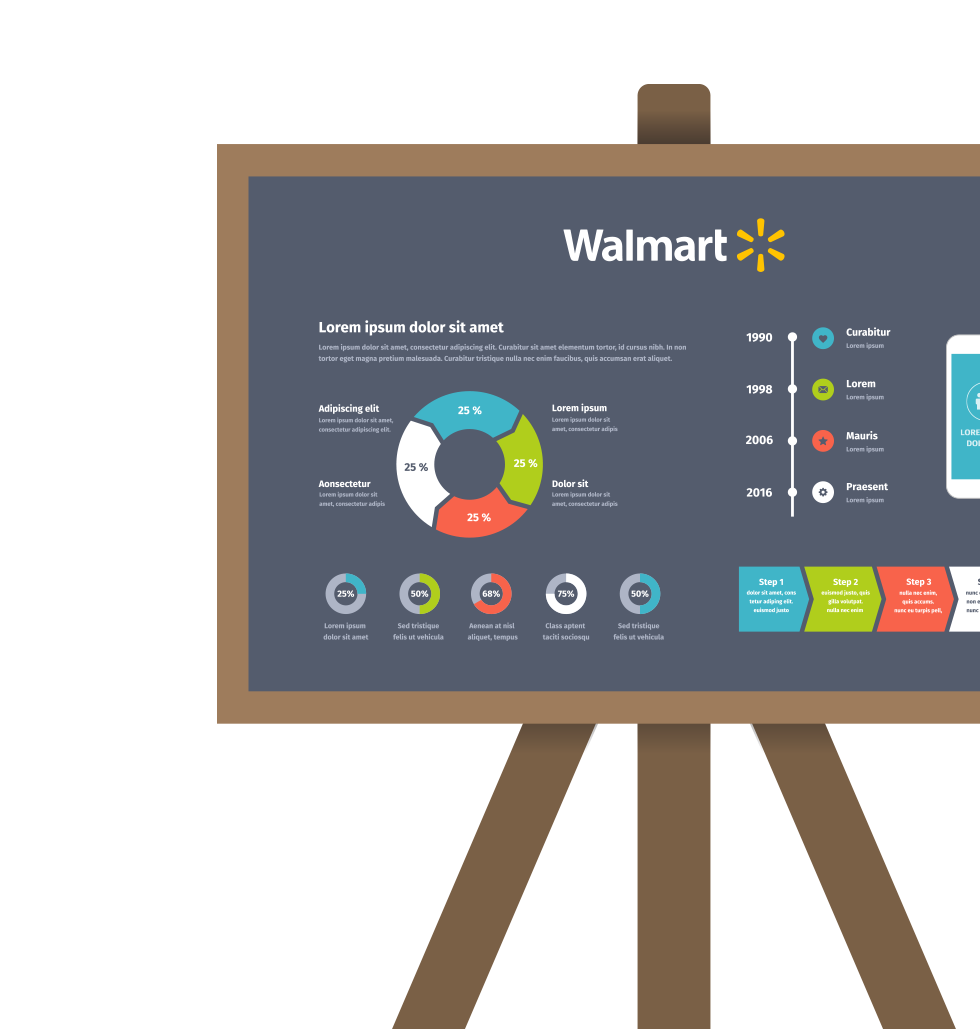 CLOSE PROXIMITY TO WALMART
Our sales team, based just minutes from the Walmart and Sam's Club corporate offices in Bentonville, AR, are ready to serve the interest of our clients at a moment's notice.
OUR TEAM IS READY TO SERVE AT A MOMENT'S NOTICE
We cultivate relationships with retailers, vendors and clients to ensure that we give our clients an edge over the competition. Our fine-tuned knowledge of the Walmart and Sam's Club retail environment means that when you meet with a buyer, you are ready with answers and information that will give your product the best chance at hitting the shelves across the country. From special features to difficult challenges to last minute opportunities, we will do whatever it takes to prepare you for success.
We are here 24 hours a day, 7 days a week to help YOU sell your products. Due to our close proximity to the Walmart Home Office and our experience working within Walmart, all aspects of the Walmart buying teams have access to us for all their questions. If we don't know the answer, we know someone who does! We are YOUR Bentonville office for over 4,500 Walmart stores and over 600 Sam's Club stores, and we will manage all aspects of Walmart.com.