CURRENT INSTOCK BASED ON 1.5M STORE-ITEM COMBINATIONS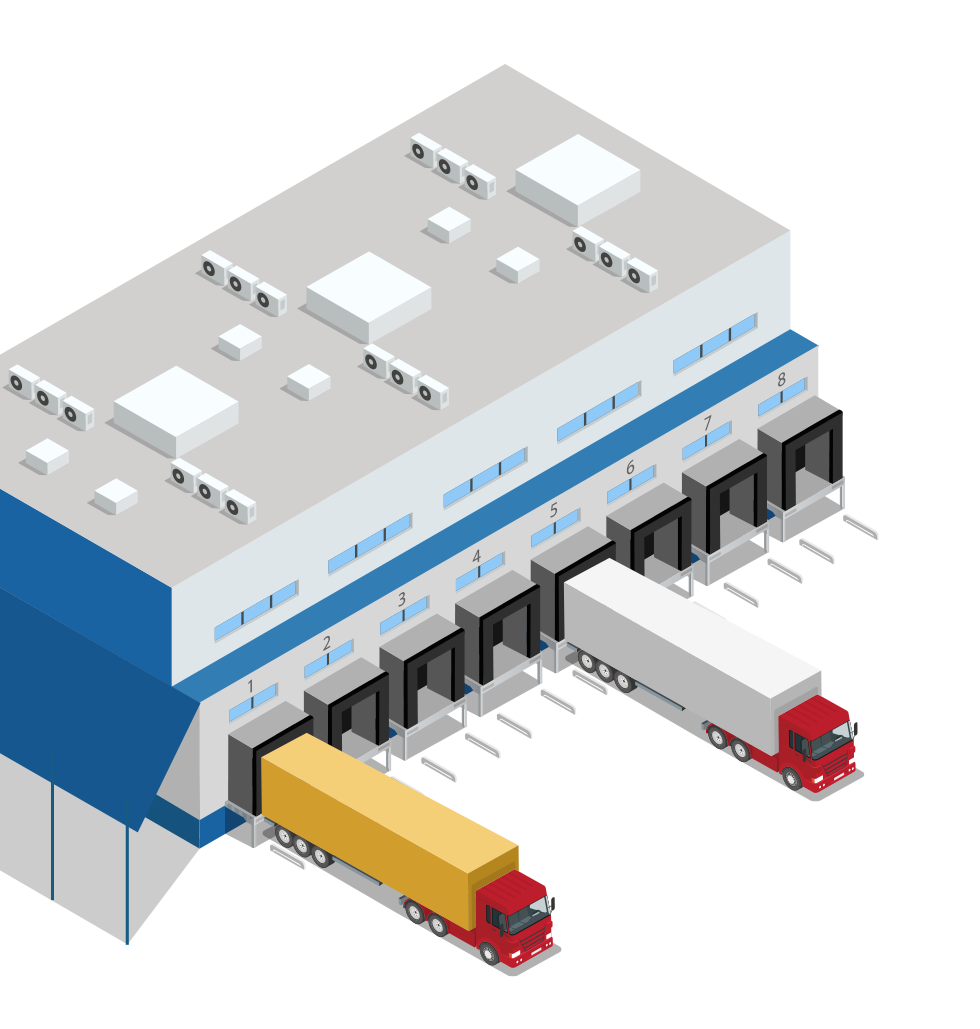 FULL REPLENISHMENT MANAGEMENT
Our replenishment team successfully strives to support Walmart's instock requirement of 98%+ by executing key components of your business such as forecast accuracy, pertinent supply chain metrics of on time/in full, and working with internal Walmart teams to ensure GRS setup and execution accuracy.
Our seasoned replenishment team brings over 25 years of invaluable internal Walmart experience; all BMI Replenishment Team Members were trained and employed in various Walmart categories in Softlines, Hardlines, and Consumables and have exclusive knowledge of seasonal/Short Life Cycle business as well as year round patterned businesses.  Our expertise in import and domestic replenishment continues to successfully execute inventory placement in stores to drive sales, drive instock, and drive repeat business with Walmart buyers.
OUR SUPPORT FUNCTIONS INCLUDE:

SUPPLY CHAIN & LOGISTICS COORDINATION
Our replenishment team understands the necessity of a surgical approach to supply chain execution with a great focus on deliverables of ensuring product arrives when customers want it, arrives in sufficient quantities to support growing sales, and arrives with low stress on the Walmart buying team.
As our daily business supports domestic and import replenishment; we offer full domestic warehouse storage capability and 3PL services to house your inventory and effectively ship to Walmart facilities.